Extended Stay Suites and Rooms in Colorado Springs, Colorado. Rates starting at $371 weekly (2 week min) OR $1350 per 30 nights!
2 week minimum stay, 30 night rates available!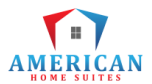 Why stay at American Home Suites?
American Home Suites offers a perfect combination of affordability, cleanliness, comfort, and security.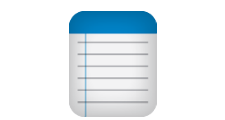 Our Policies
All guests will be required to sign and agree to these policies before staying with us.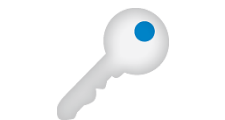 Our Rooms
We offer a variety of room sizes to suit your needs. Pet friendly rooms available.
American Home Suites is an extended stay motel located at:
4300 North Nevada Avenue
Colorado Springs, CO 80907

Give us a call today! (719) 645-7745
Office Hours:
Monday-Friday: 10:00AM - 6:00PM
Saturday: 10:00AM - 2:00PM
Sunday: By appointment